WELCOME TO
WWW.CRYSTALCLEARREADING.COM


REMEMBER NO MATTER HOW ACCURATE AND CLOSE TO HOME THE INFORMATION YOU RECEIVE IS... THIS IS ENTERTAINMENT ONLY. WHAT YOU DO WITH THE INFORMATION IS ALL UP TO YOU
ABOUT
CRYSTAL CLEAR READINGS & WHAT ALL IT ENTAILS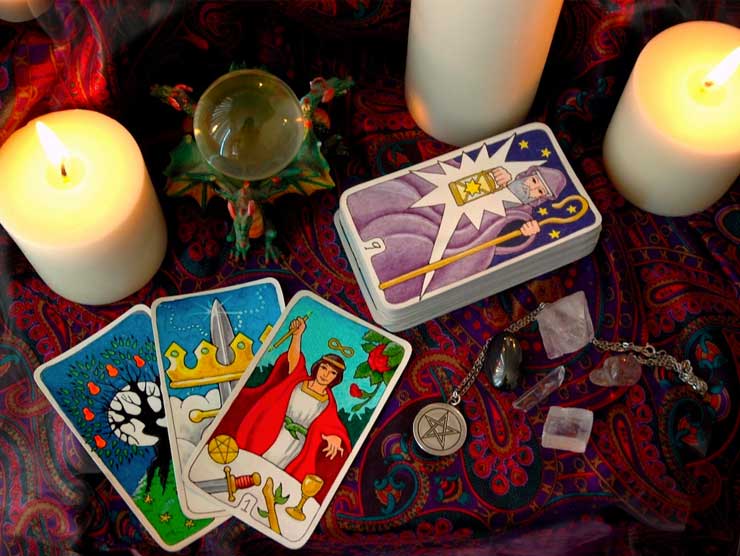 MISSION ONE
To use my Seventeen years of experience reading tarot to enlighten and entertain.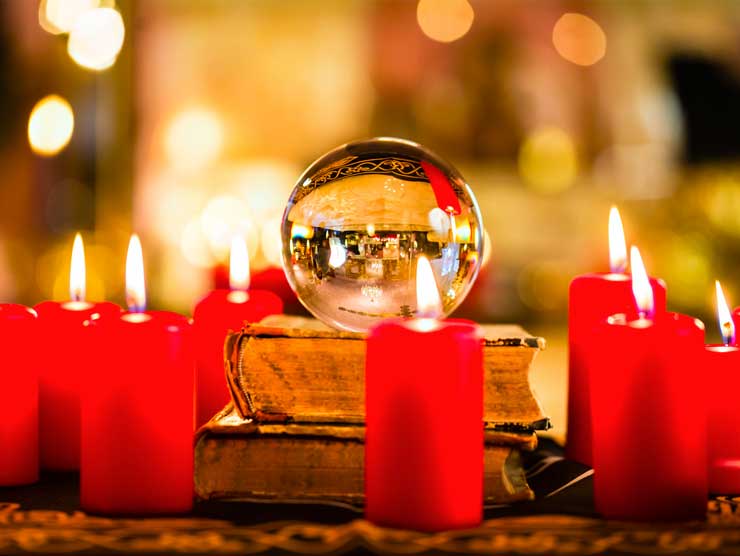 MISSION TWO
Using my lengthy experience to bring each and every one of you the most accurate & insightful reading possible.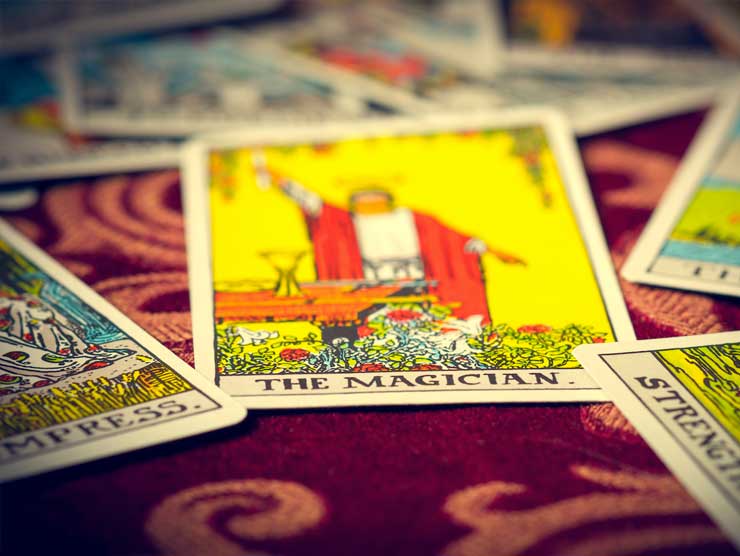 MISSION THREE
To give you enough of the most accurate information you have ever received to help guide you through your endeavors into the future.
PACKAGE 1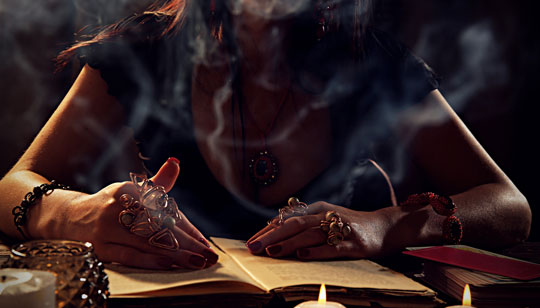 TAROT CARD READINGS
$60 - $80
Throughout my years I have collected (united with those that called to me) many decks that I loved.
A Reading with the deck of the is $60.
A Reading with my Personal and most connected Deck of the Day is $70.
A Reading with the deck of YOUR Choosing is $80. Each reading last about an hour.
You will find that with my style of tarot readings I won't ask you any personal information about what it is that you want to know. Instead I only ask you to concentrate on your question at hand mentally.

PACKAGE 2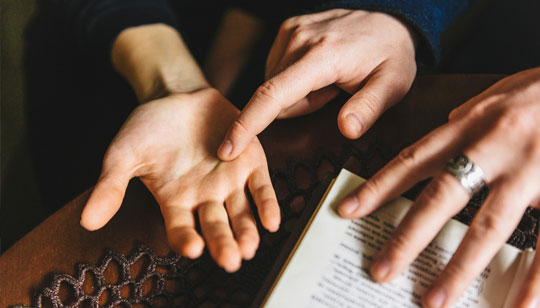 CHARTING
$50.00 PERHOUR
Charting is done a lot differently. I offer two different charts. The first one is:

BIRTH / NATAL CHARTS: which is a more in-depth description of your Zodiac signs and their characteristics that match you personally. The second one is:
NUMEROLOGY CHARTS: basically gives more insight to who you are and what your past, present and future may hold for you.
Unlike tarot readings, where I don't ask questions, with charts I have to ask you a few basic details about your self.

PACKAGE 3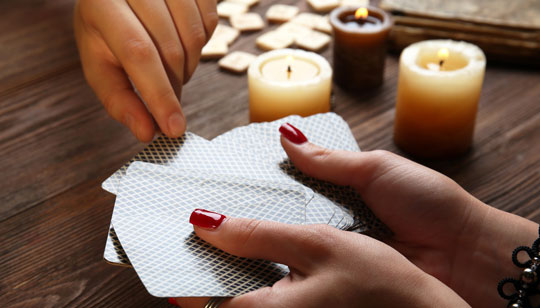 HANDMADE GIFT BAGS
STARTING AT $5
My beautifully designed personally hand crafted gift bags are offered up for sale here. I started creating these bags to hold all my tarot decks individually where they could be displayed neatly and attractively. They are available for purchase for you or your loved ones. Prices are:
$5 for cloth bags,
$10 for the designed sateen bags,
$15 for the designed satin and silk bags.
I can also do custom orders.
CONTACT US
Please feel free to contact me with any questions that you may have about the services that I offer. I highly encourage people interested to take the time to talk with the person doing their reading to see if they are comfortable and personality compatible. I promise to get back to you with in 48 hours.